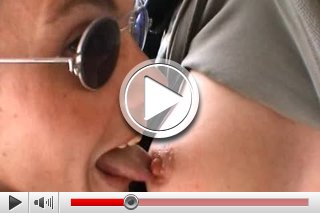 SEXY scene at the railway. Judith, the busty MILF shows her tits uninhibited in public...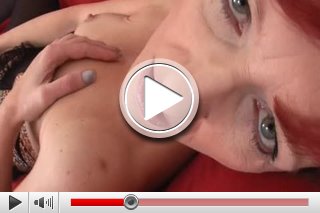 Maria lolls and moans onto the couch clothed with hold-up stockings. While this she kneads her fantastic tits in sexual mood...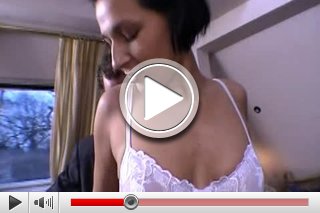 Look at this horny hospital nurse! Under her hospital-suit she wears hot white lingerie and hold ups...Woow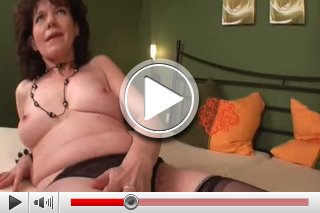 The brunette MILF makes a hot striptease with cream all over in front of the camera...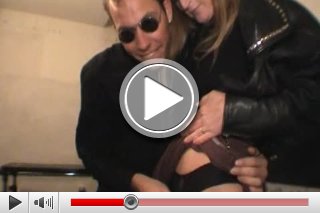 The MILF is extremely horny- like nymphomania-and she invites young lovers to her home...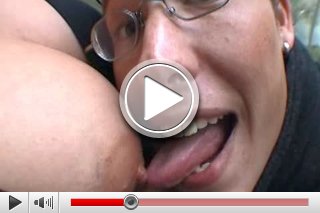 During the break MILF Biggi gets horny. She goes down the street to find a potent lover to fu**with...